Andrew D. Dill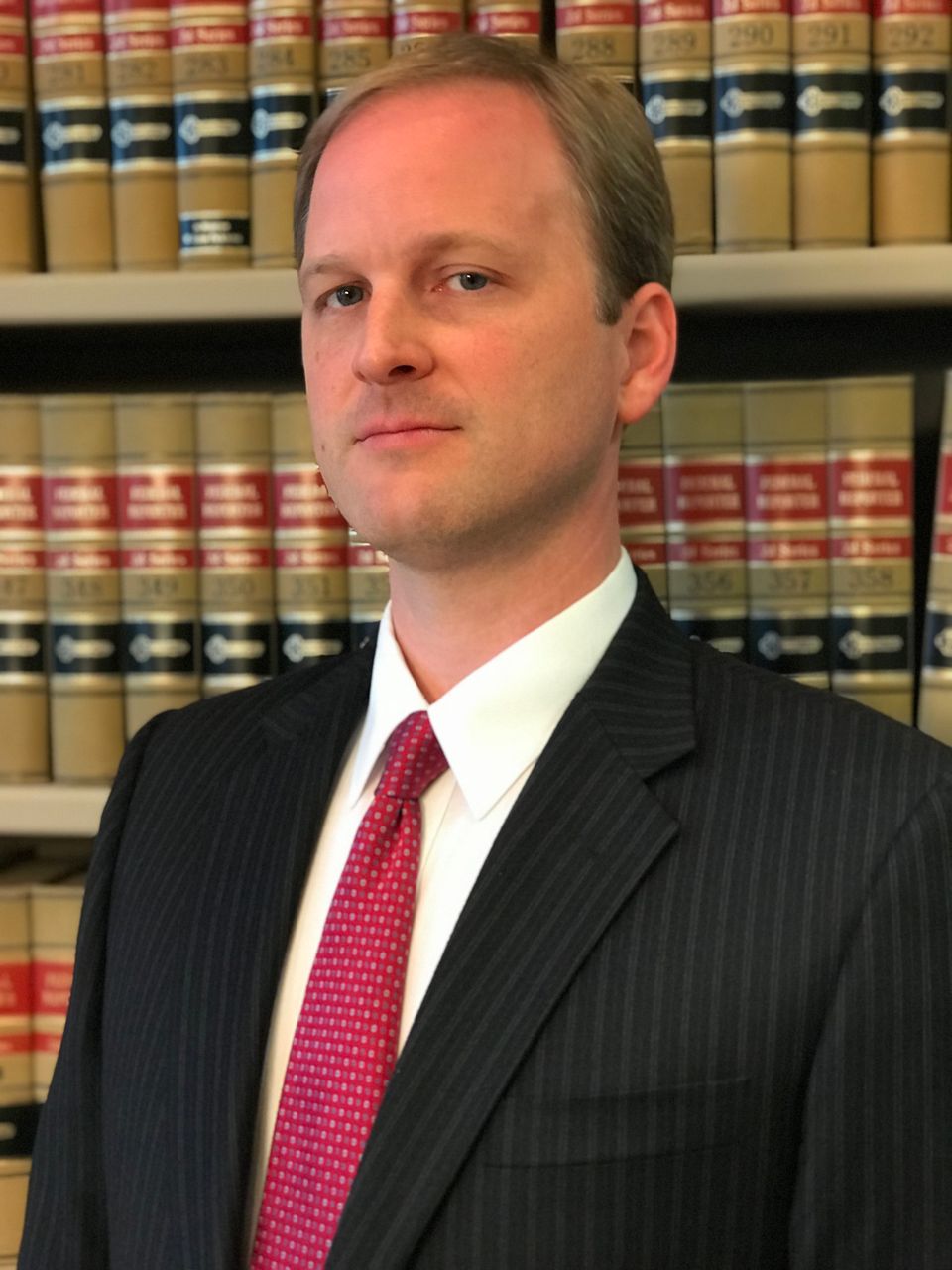 e-mail:
adill@wilmerlee.com
Practice Areas:
Corporate Law; Civil Litigation; Commercial Collections; Bankruptcy; Employment Law; Estates and Trusts
Admitted:
2002, Alabama; 2005, U.S. District Court, Northern District of Alabama; 2015, U.S. Court of Federal Claims; 2018, U.S. District Court, Middle District of Alabama; 2018, U.S. District Court, Southern District of Alabama
Law School:
University of Alabama, J.D., magna cum laude, 2002
College:
University of Alabama at Huntsville, B.A., 1999
Member:
Alabama State Bar; Huntsville-Madison County Bar Association
Biography:
Hugo Black Scholar; Member, Bench and Bar Honor Society, 2001.  Alabama Law Review, Articles Editor, 2001-2002; Junior Editor, 2000-2001.  Law Clerk to Chief Justice, Alabama Supreme Court, 2003.