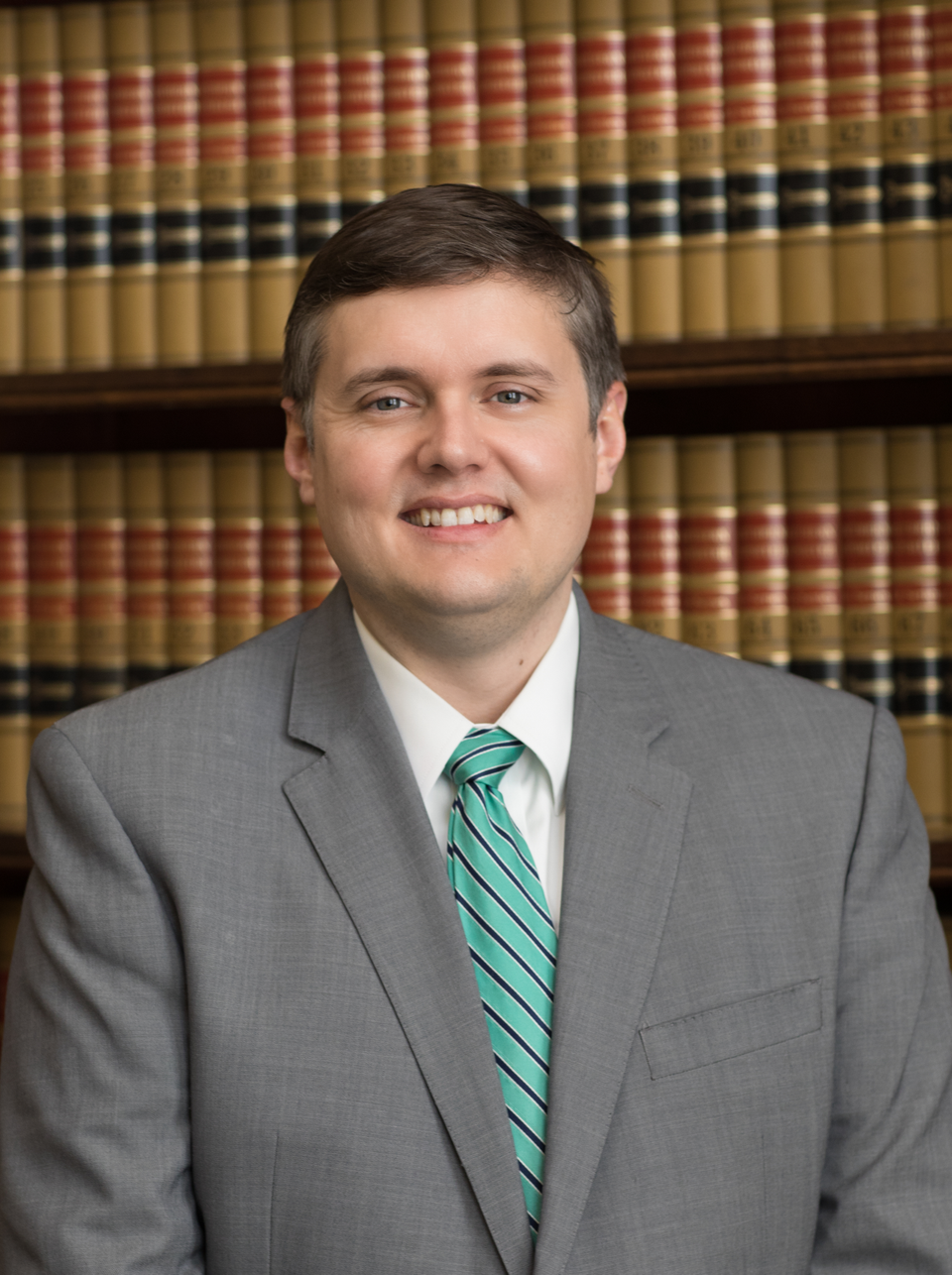 Matthew Elliott
e-mail:
melliott@wilmerlee.com
Practice Areas:
Litigation, Real Estate, Probate Administration, Estate Planning
Admitted
: 2017, Alabama; U.S. District Court Northern District of Alabama
Law School:
University of Alabama, J.D.,
magna cum laude,
2017
College:
Troy University, B.S., 2014
Biography:
Judicial Law Clerk for Hon. Harry S. Mattice, United States District Court for the Eastern District of Tennessee, 2017-2019.
University of Alabama School of Law: Hugo L. Black Scholar; Alabama Law Review, Acquisitions Editor (Volume 68); John Campbell Moot Court Competition Quarterfinalist and Board Member; Student Bar Association Senator; Bench and Bar Honor Society Member; Law School Ambassador; President of the Law and Economics Society; Federalist Society Member.
Paramedic, Marshall Medical Centers EMS 2004 – 2014.